Minimum purchase from $1,000
Very low percentage of product defects (~ 0.5%)
Own manufacturing
Request price list
Benefit from ordering directly from our warehouses in Dallas, TX and Atlanta, GA!
Request
Become a partner
Guaranteed high profits from resale/distribution of our products
Partner with us
Workstation of your dreams
Comfortable working conditions have a positive effect on people's emotional state as well as their performance

Design
Minimalist design of our solutions helps free up space for more important things and fits perfectly into the interior
Placement
Our mounting systems can be installed both in the office and at home
Installation options
ONKRON offers mounting solutions with different installation options suitable for any occasion
Optimized solutions for the office
Appropriate AV equipment is essential in optimizing the workflow of a modern office. From desktop monitor arms and projector mounts to video conferencing carts and stands - ONKRON has it all and more.

Mobile TV stands are especially useful in boardrooms and conference rooms during meetings and presentations. A monitor mounted on a cart can be wheeled to a convenient spot without having to move any furniture around and without any permanent wall installations. Use the cart as a digital signage platform to display information quickly and easily or connect it to video conferencing equipment and conduct a meeting with colleagues and partners from anywhere on the planet.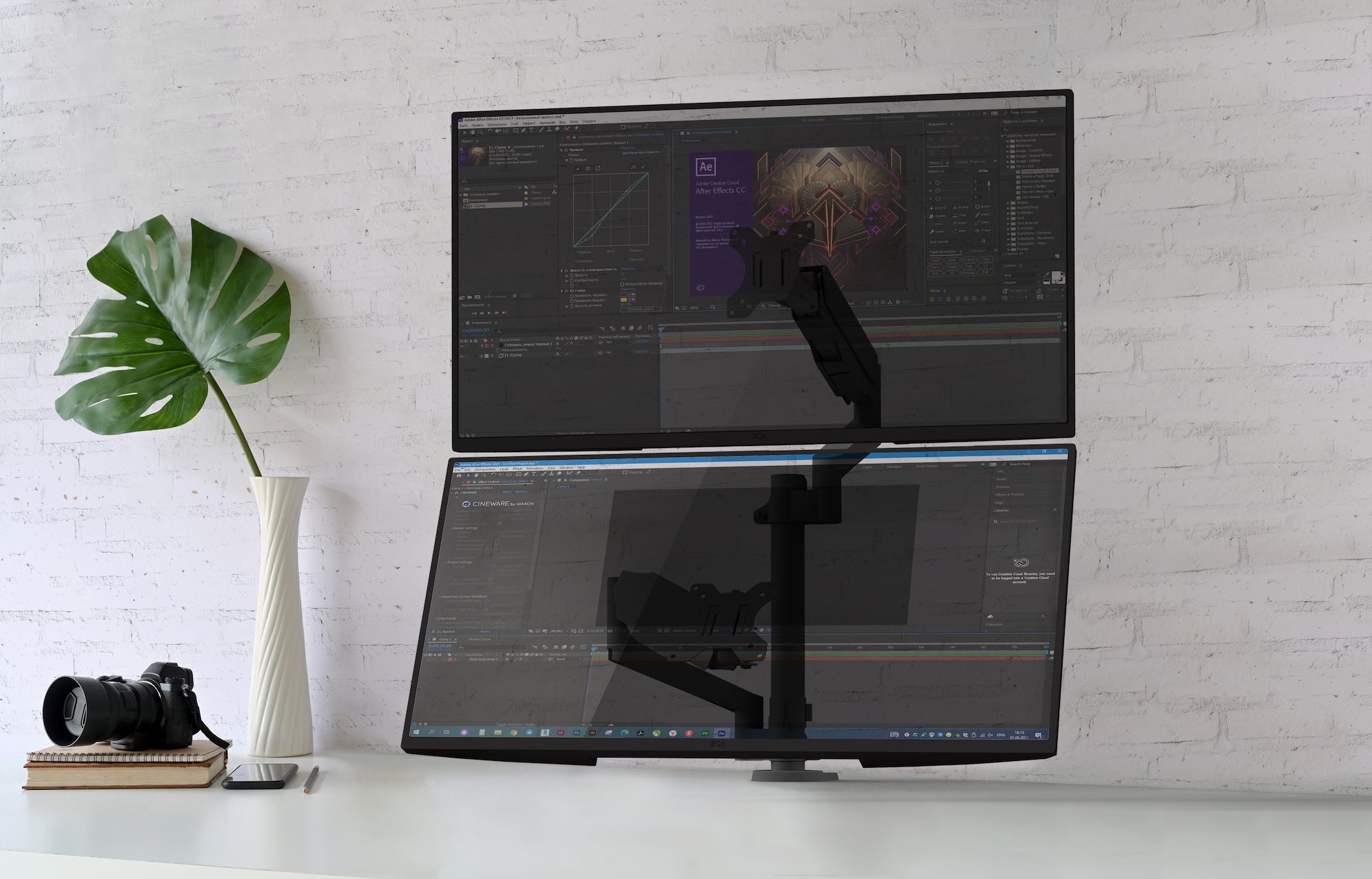 Why us?

Own manufacturing

High quality standards

Profitable resale and distribution of our products

Very low percentage of product defects (~ 0.5%)

Efficient and reliable freight forwarders
BECOME A PARTNER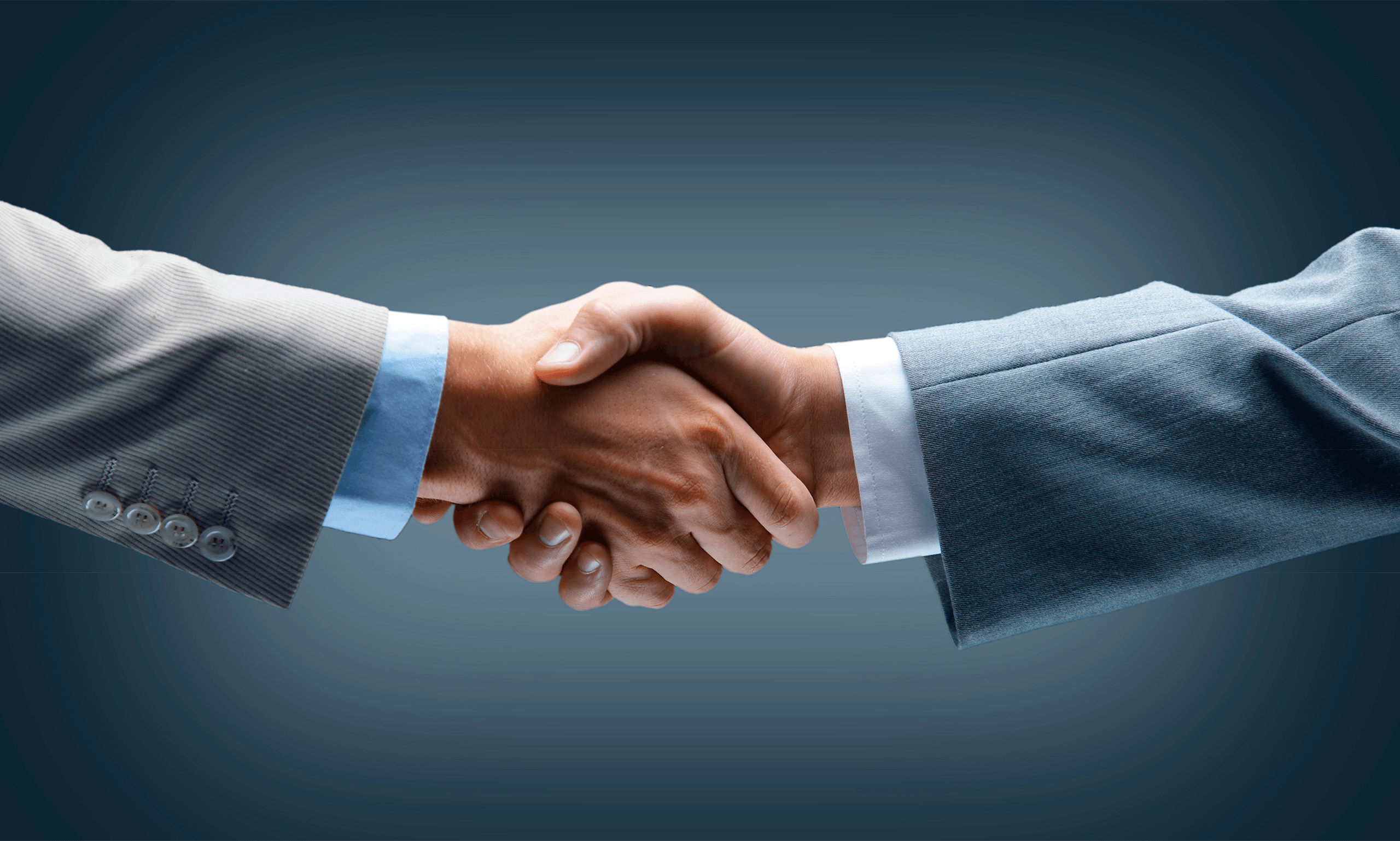 Partnership based on trust

onkron.us
Official ONKRON store | Manufacturer of wall mounts, desktop monitor mounts and TV stands

(315) 968-2278
For bulk orders call

Our locations
Contact information for main office and warehouses