Minimum purchase from $1,000
Very low percentage of product defects (~ 0.5%)
Own manufacturing
Request price list
Benefit from ordering directly from our warehouses in Dallas, TX and Atlanta, GA!
Request
Become a partner
Guaranteed high profits from resale/distribution of our products
Partner with us
Reliable in every detail
Our mounting systems that are ideal for monitors, large screens and projectors will last for many years.

Ergonomics
Ergonomic design of our mounts allows them to be installed practically without loss of space even in small rooms.
Functionality
Mounting systems' height and tilt adjustment help facilitate the work process.
Solutions for different situations
Mounts for monitors, displays, TVs, projectors and other appliances in any room.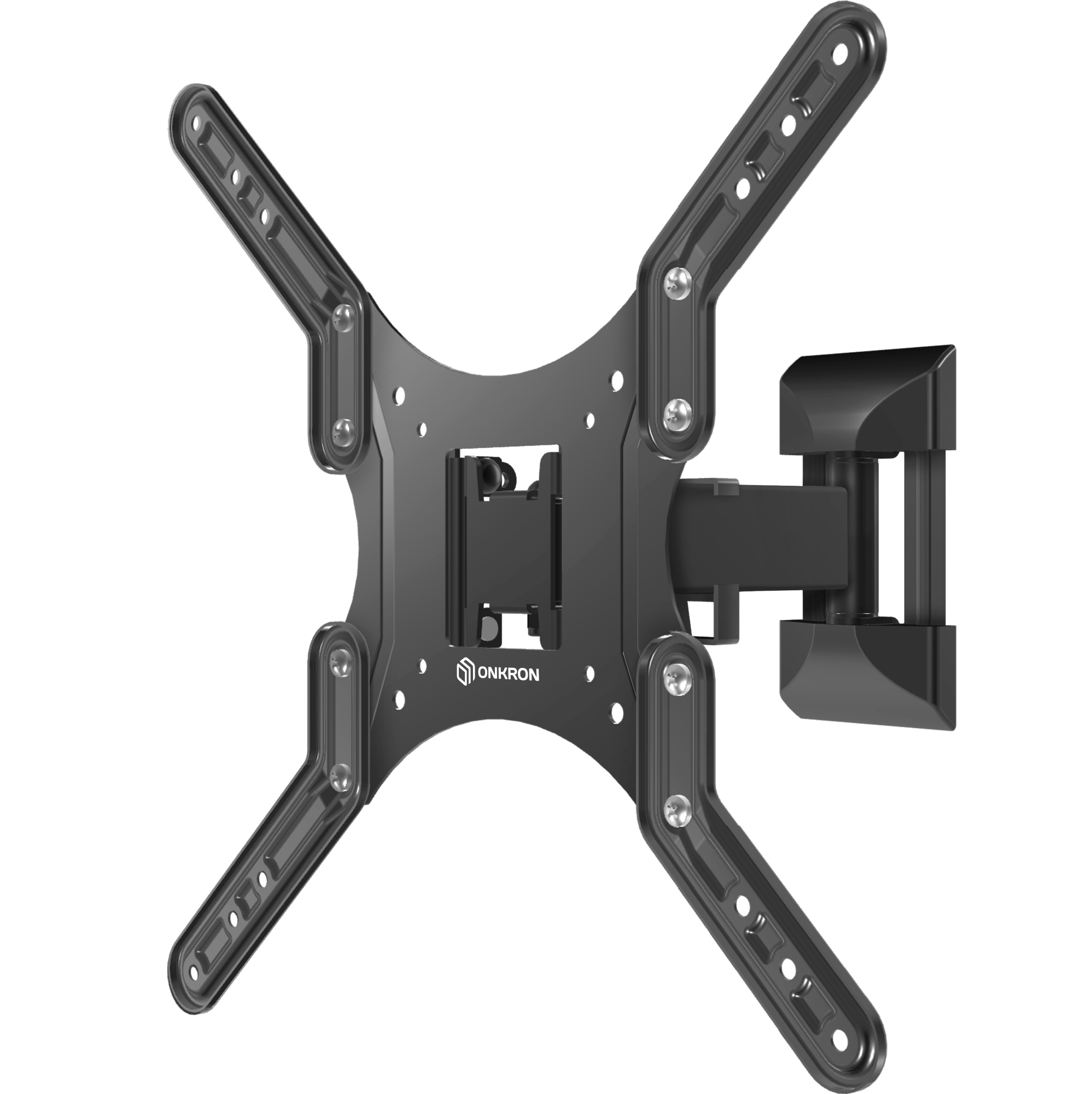 How to organize a security system
CCTV surveillance systems have become the cornerstone of security and safety in our modern society. The police as well as private security companies use CCTV cameras on a daily basis to investigate crimes, catch criminals, and keep order in the streets and private properties. Security guards often must survey six to nine screens at a time, while law enforcement have even more information to deal with. All these systems require reliable mounting solutions which ONKRON is happy to provide! 
Why us?

Own manufacturing

High quality standards

Profitable resale and distribution of our products

Very low percentage of product defects (~ 0.5%)

Efficient and reliable freight forwarders
BECOME A PARTNER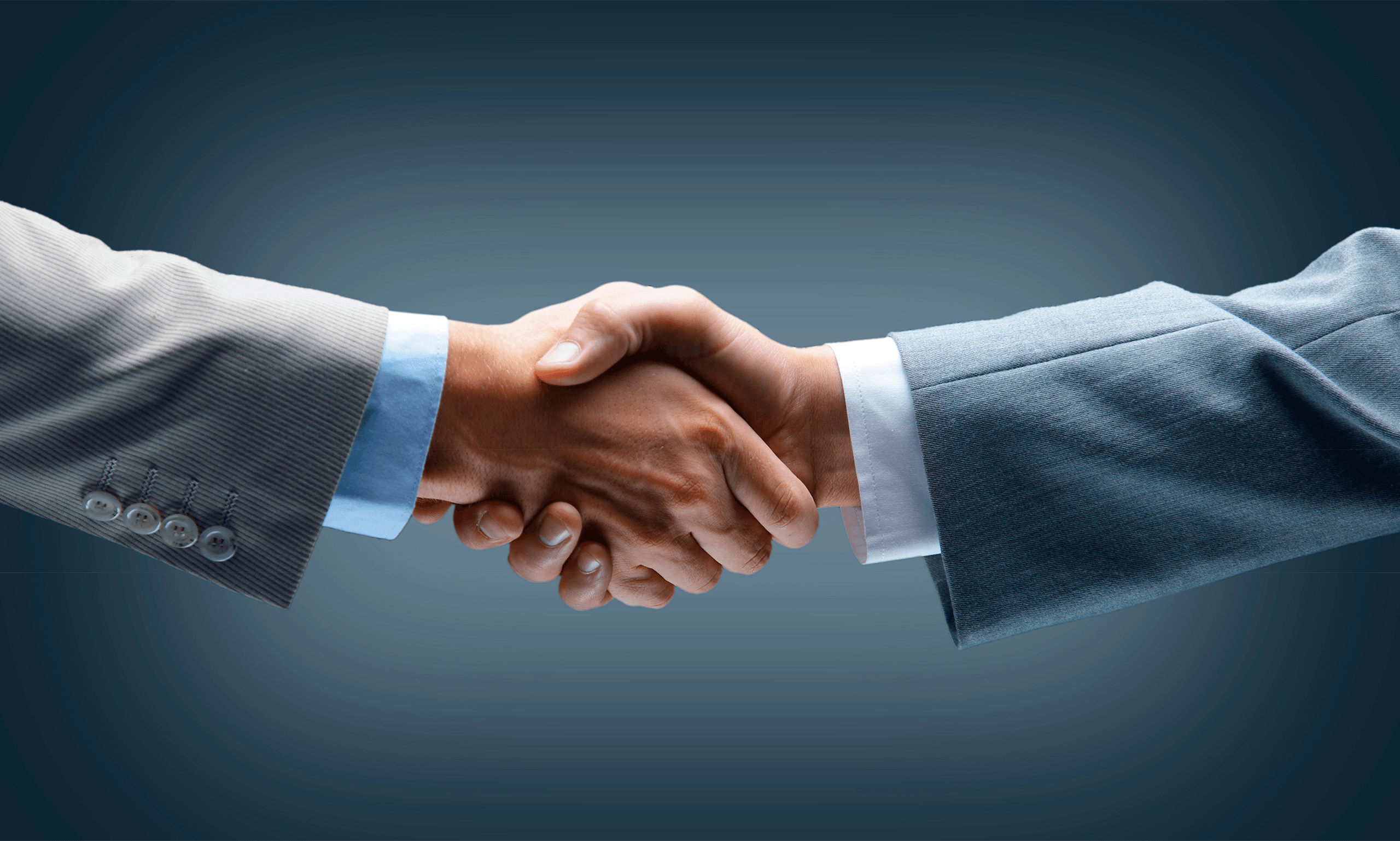 Partnership based on trust

onkron.us
Official ONKRON store | Manufacturer of wall mounts, desktop monitor mounts and TV stands

(315) 968-2278
For bulk orders call

Our locations
Contact information for main office and warehouses