Minimum purchase from $1,000
Very low percentage of product defects (~ 0.5%)
Own manufacturing
Request price list
Benefit from ordering directly from our warehouses in Dallas, TX and Atlanta, GA!
Request
Become a partner
Guaranteed high profits from resale/distribution of our products
Partner with us
Functionality and beauty
Sports facilities are an inseparable part of our lives and they, much like ourselves, must keep up with the demands of a rapidly changing world.

Sports facilities
Fitness clubs, swimming pools, dance studios.
Entertainment
Bowling alleys, pool halls, concert venues
Large spaces
Stadiums, tennis courts, sports fields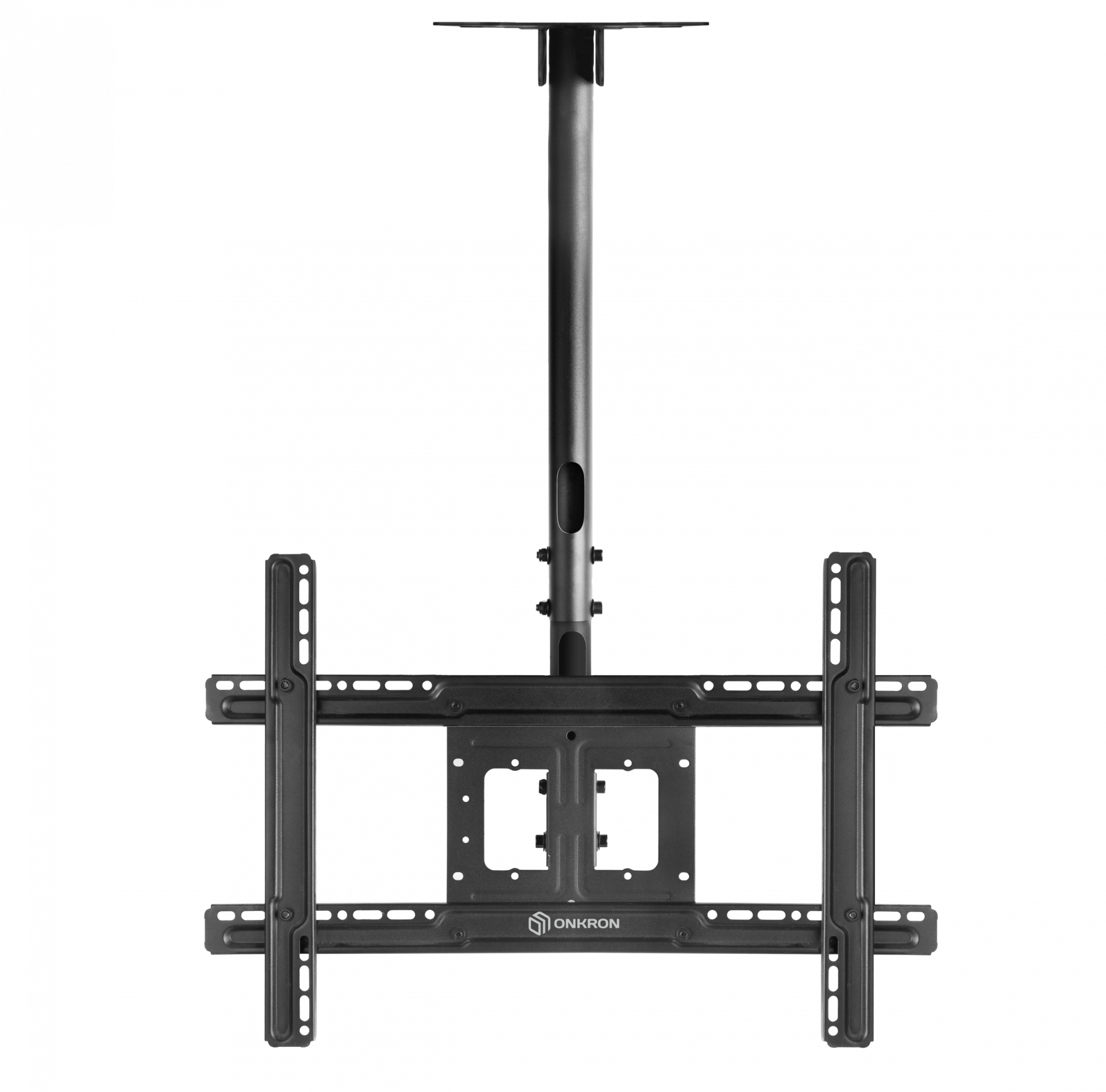 Unforgettable experience
Enhance the fan experience with the best AV solutions offered by ONKRON. Large format video walls and scoreboards, mounted high above the stage or the football pitch, will share information with spectators quickly and easily.

Display videos and images or broadcast the event live for everyone to see. Our quality-built mounting brackets have a minimalist and modern design and can hold the heaviest screens, not to mention their extreme reliability and sturdiness.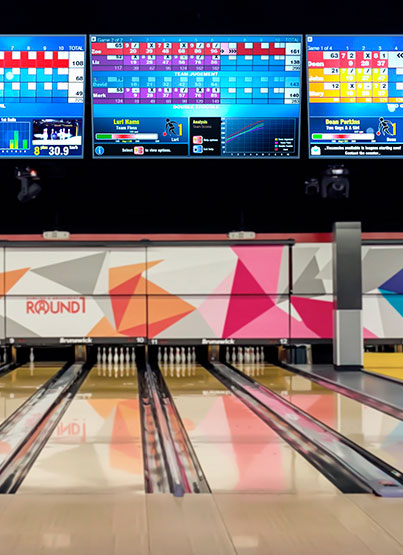 Why us?

Own manufacturing

High quality standards

Profitable resale and distribution of our products

Very low percentage of product defects (~ 0.5%)

Efficient and reliable freight forwarders
BECOME A PARTNER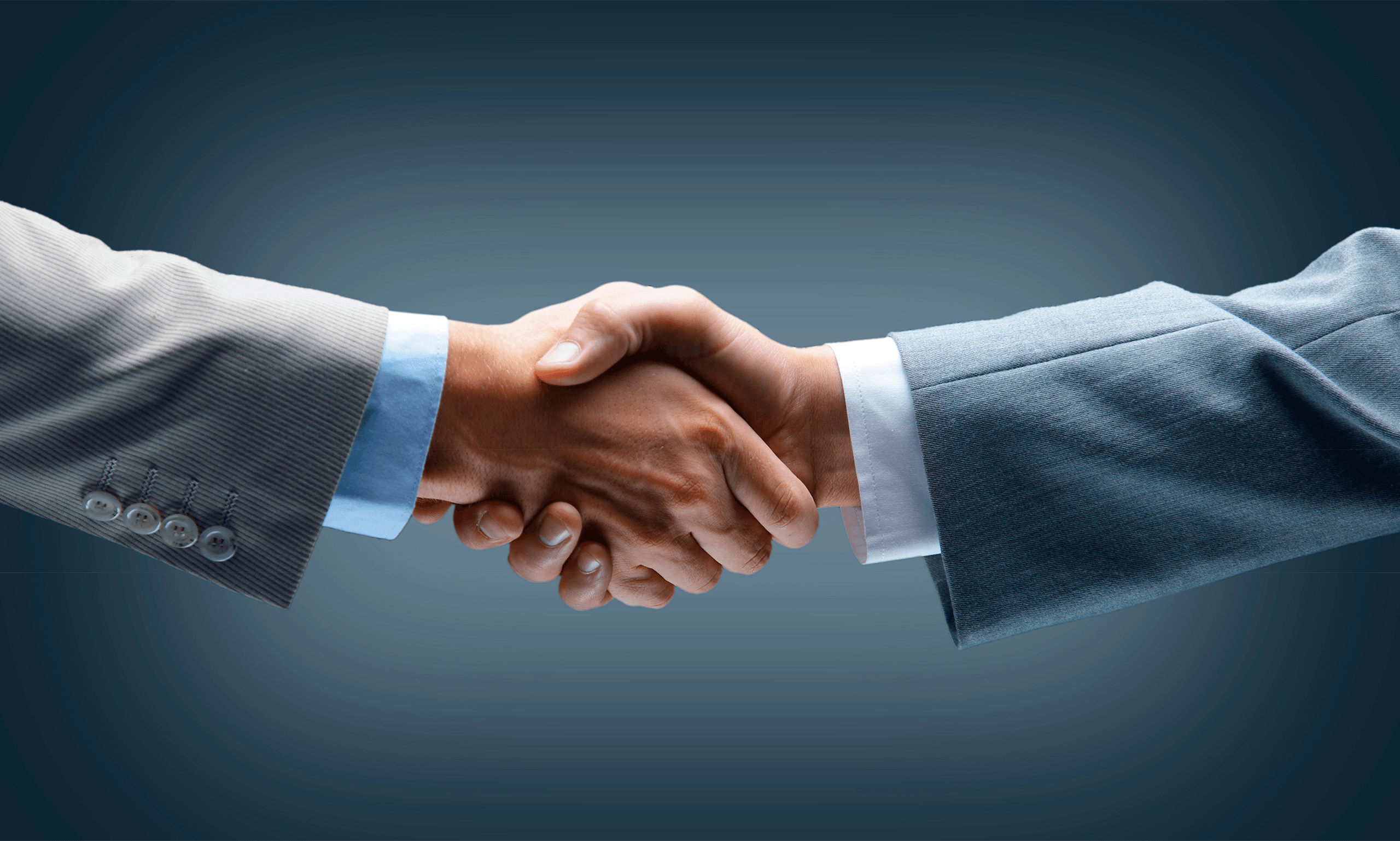 Partnership based on trust

onkron.us
Official ONKRON store | Manufacturer of wall mounts, desktop monitor mounts and TV stands

(315) 968-2278
For bulk orders call

Our locations
Contact information for main office and warehouses