Minimum purchase from $1,000
Very low percentage of product defects (~ 0.5%)
Own manufacturing
Request price list
Benefit from ordering directly from our warehouses in Dallas, TX and Atlanta, GA!
Request
Become a partner
Guaranteed high profits from resale/distribution of our products
Partner with us
Stay on track with ONKRON solutions!
Modern AV technologies keeping commuters and employees informed.

Minimalism
Minimalist mounting solutions are in perfect sync with interior and clearly visible to commuters
Functionality
Displaying itinerary, schedules and other important information for the convenience of passengers
Reliability
Our robust mounts are designed with safety and security in mind for all passengers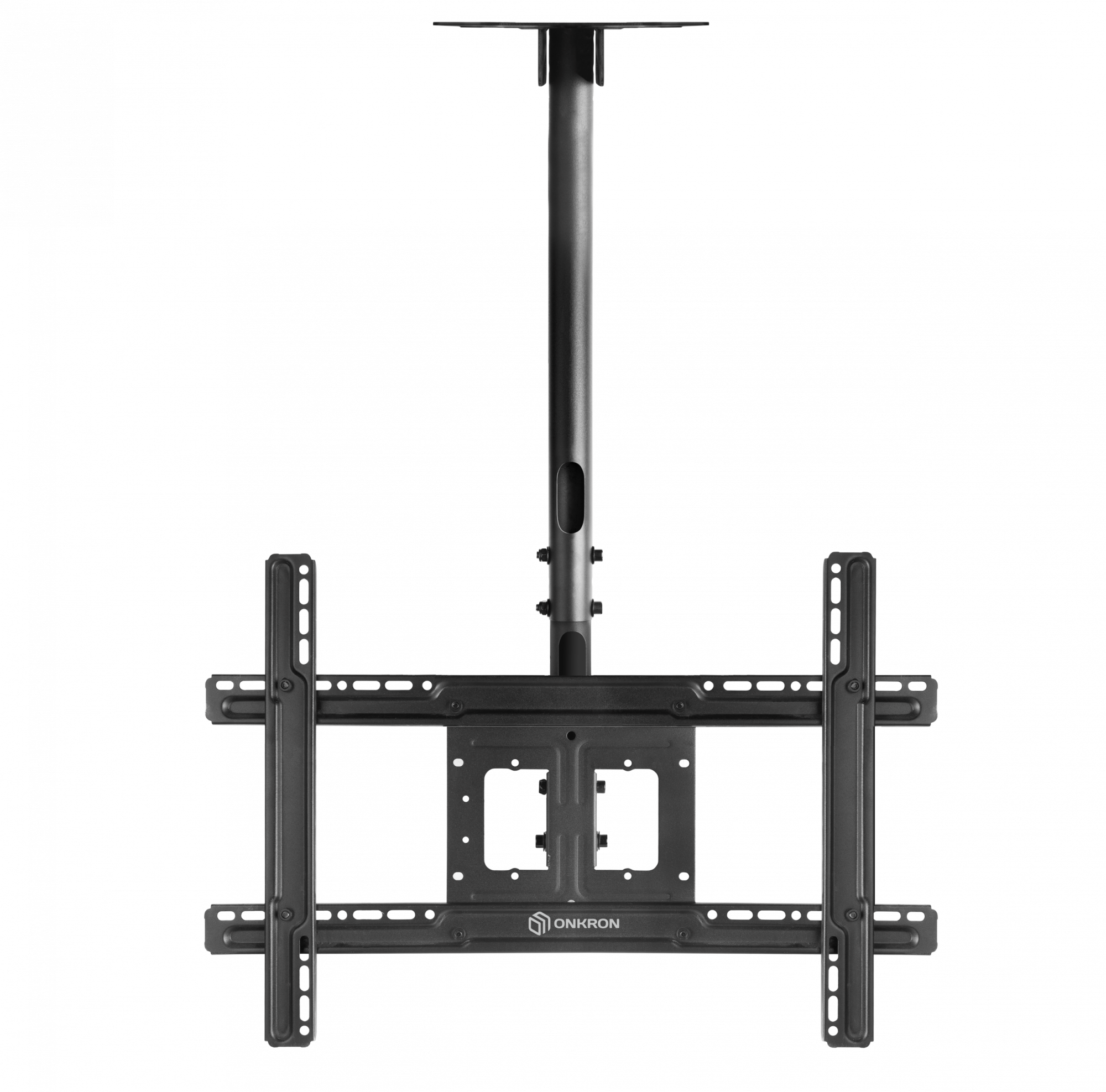 Enjoy the journey!
People often use public transport to travel to unfamiliar places and foreign countries. It can be difficult to navigate unknown surroundings and many people have faced the problem of not getting out at the desired stop when taking a train or a bus.

An ideal solution is using an electronic route display. Robust brackets that can be placed on ceilings and walls will help passengers track their route via an electronic display board. Due to brackets' slim profile and minimalist design, they will be almost invisible to commuters, but at the same time will play an important role in creating their comfort.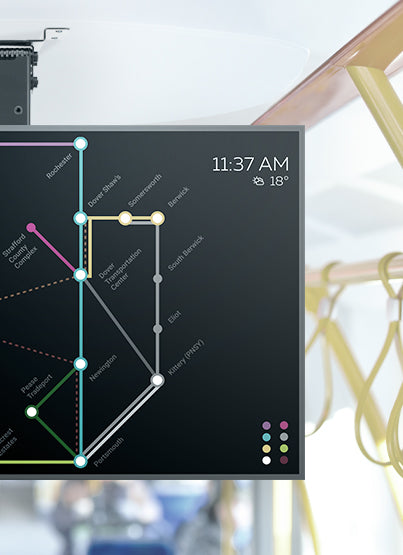 Why us?

Own manufacturing

High quality standards

Profitable resale and distribution of our products

Very low percentage of product defects (~ 0.5%)

Efficient and reliable freight forwarders
BECOME A PARTNER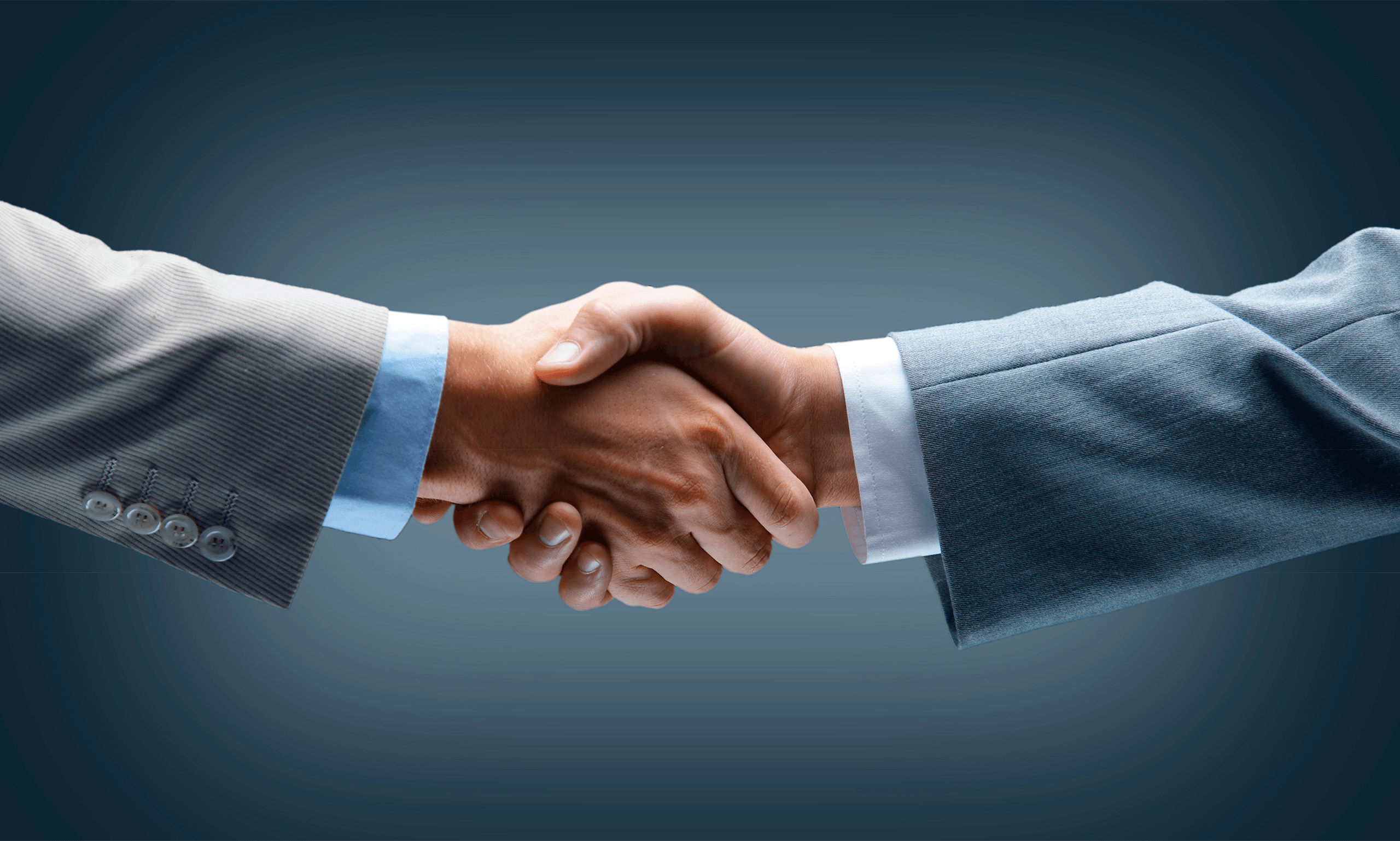 Partnership based on trust

onkron.us
Official ONKRON store | Manufacturer of wall mounts, desktop monitor mounts and TV stands

(315) 968-2278
For bulk orders call

Our locations
Contact information for main office and warehouses