Minimum purchase from $1,000
Very low percentage of product defects (~ 0.5%)
Own manufacturing
Request price list
Benefit from ordering directly from our warehouses in Dallas, TX and Atlanta, GA!
Request
Become a partner
Guaranteed high profits from resale/distribution of our products
Partner with us
An ergonomic and comfortable working space
increases productivity and well-being of employees.

Appearance
Minimalism and simplicity of design highlights more important things and fits perfectly into the interior.
Placement
Our mounting systems can be installed at the office and at home on your favorite desk.
Installation options
We offer systems with different mounting options suitable for various situations – choose the configuration that suits your needs perfectly!
Wall mounting solutions for everyday life
An average modern home is packed with various household appliances that make our lives easier. Some people prefer to hang electronic equipment on the walls or ceilings in order to:
Save valuable desk and table space
Ensure safe use of devices (especially around children)
Provide convenient access to the appliance.



You can buy wall mounts, desktop mounts, TV stands wholesale at ONKRON. We have the best prices for these much-needed solutions and offer a large selection of mounts for different types of devices.
Great customer service
Every partner is assigned an account manager who will help you choose the most suitable products and develop a long-term strategy to stock these products at your store.
Full range of marketing support
We offer great marketing tools – beautiful packaging that sells, POS materials, display equipment, customer support via chat and phone on the manufacturer's website.
Why us?

Own manufacturing

High quality standards

Profitable resale and distribution of our products

Very low percentage of product defects (~ 0.5%)

Efficient and reliable freight forwarders
BECOME A PARTNER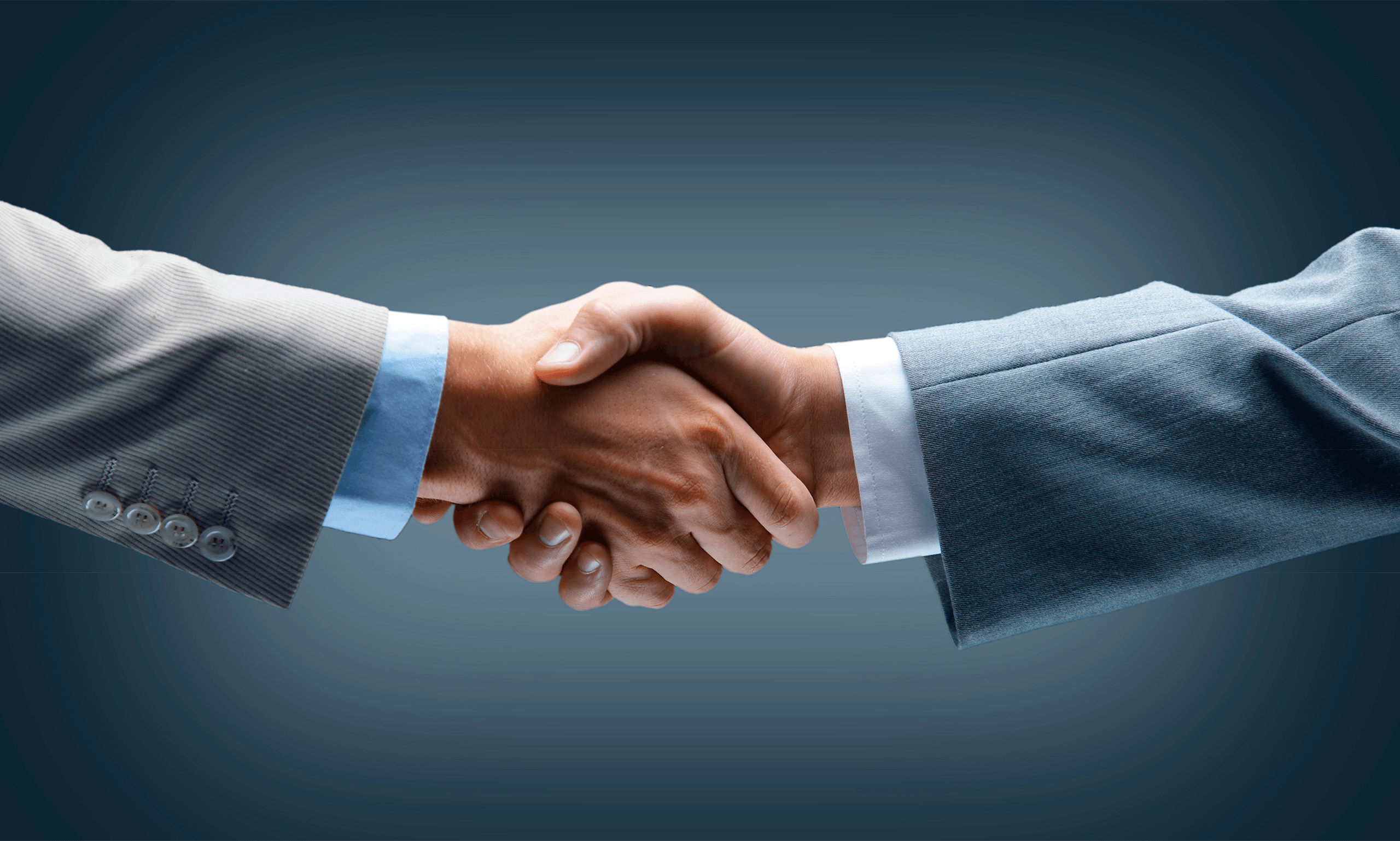 Partnership based on trust

onkron.us
Official ONKRON store | Manufacturer of wall mounts, desktop monitor mounts and TV stands

(315) 968-2278
For bulk orders call

Our locations
Contact information for main office and warehouses